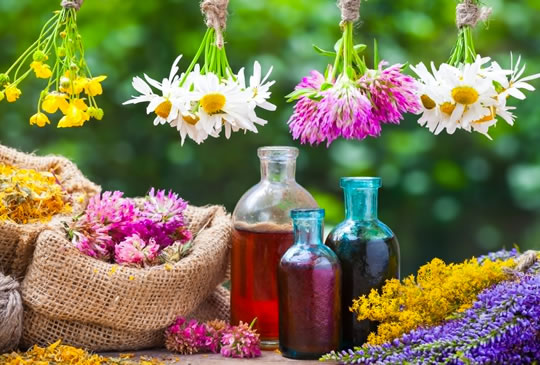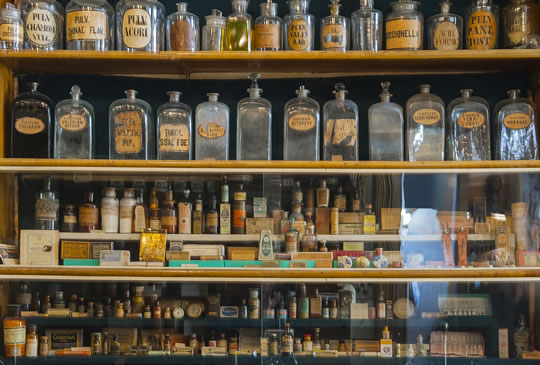 Create your own perfume
Smell is where spontaneous emotions and feelings are instantly born: a scent often works as a Proustian's madeleine. We all create our own olfactory memory according to our experience and taste, we execute such process by identifying the most pleasant odors and those that we just cannot stand. Nothing works better than a perfume when it comes to remembering important memories.
Through this experience, you will have the opportunity to become the alchemist and creator of your own personalized fragrance. With the great help of our awarded master perfumers of Florence will help you will compose your precious unique blend of aromas, containing your favorite scents. Flowers, resins, flashes of citrus, pungent spices, aromatic woods and elegant floral bouquet, warm oriental notes, animal pheromones such as beeswax and many others: there is a wide choice and a vast number of scents you will be able to choose from for your own personalized fragrance.
Let your nose guide you, get your unique and unmistakable personal fragrance.
2 Nights in Classic double/twin room
Breakfast Buffet and the special "Mattina Toscana"
1 three courses Dinner a la carte choice at our Restaurant "Lampolla" (beverage not included)
1 Wellness Journey (5 hours) including: indoor and outdoor pool with whirpools, sauna, steam bath, tuscan aromarium, kneipp, ice fountain, aromatic dews, summer thunderstorms, waterfalls, fitness room, tea corner
Private tour for small groups – departure from an agreed meeting point or pick-up to your hotel with a professional driver – The experience is available in 2 versions: – FLORENCE: walking tour with professional guide + perfume creation + delivery of 3 tailored vial perfumes – CHIANTI FULL DAY: tour at plantations to create essential oils and explanation of the distillation process + perfume creation + delivery of 3 tailored vial perfumes + typical tuscan lunch
Tailored vial perfumes created by the clients
Return to an agreed meeting point or to your hotel
Duration about 3-5 hours
Languages: Italian and English
Activities included in the package are operated by technical partner Tuscany private Tours
€ 996,00
per person vat included
BOOK NOW: